The change in seasons provides an opportunity to commit to new healthy habits.
While the temperatures may not indicate a change in seasons quite yet, fall officially starts next month and school is almost back in session. This time of year can feel busy and challenging as our commitments and responsibilities are shifting, but it also provides an opportunity to commit to new healthy habits.
Something that helps us at Daily Jars - and has proven benefits - is developing a routine. Scheduling out our healthy activities and planning ahead helps to keep us mindful of our time and committed to our health. Here are our top tips for incorporating and implementing a new healthy routine.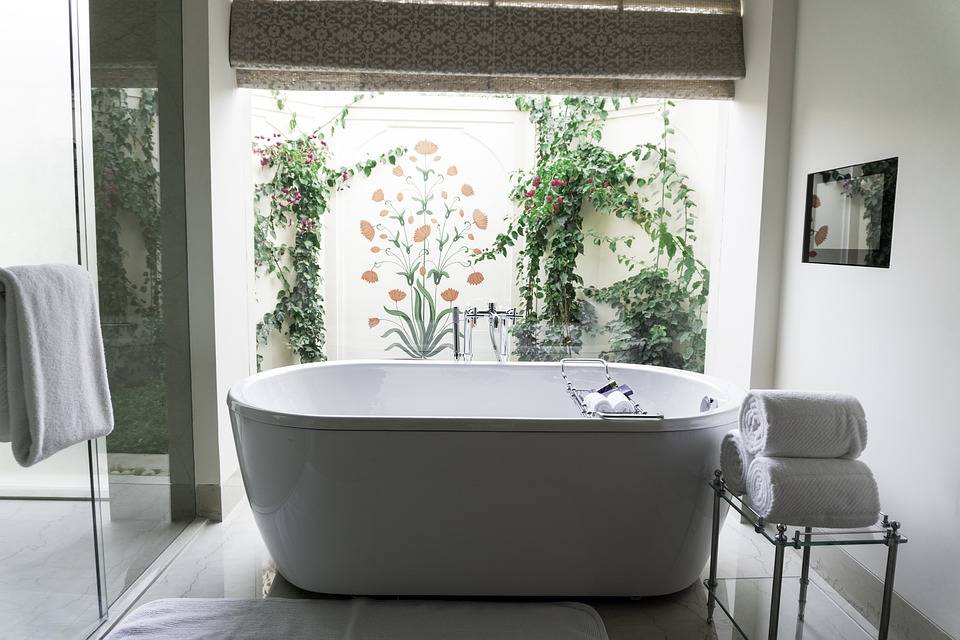 1. Morning and Evening Rhythms
Having a consistent morning routine can help set you up for a happy and productive day, and an evening routine can help you to get a good night's sleep and feel prepared for the next day. Neither has to be complicated or overly rigid - so find that rhythm that works for you.
Morning ideas - try a meditation practice, journal, start your day outside with a walk, exercise, spend quality time with family. Enjoy a fiber and protein rich breakfast with family.
Evening ideas - limit screen time, tidy up your space, schedule out your day for tomorrow, read a book, light a candle, take a bath.
We all know that exercise is important, but sometimes the biggest challenge is showing up. Try scheduling your workouts in advance to help you commit to a time and place.
Experiment with different activities until you find something that works for you and that you might even look forward to (you never know!). A good start is taking a walk outside - which also has a meditative quality. The benefits for your health are immense physically and mentally.
*Consult your doctor before starting a new workout routine.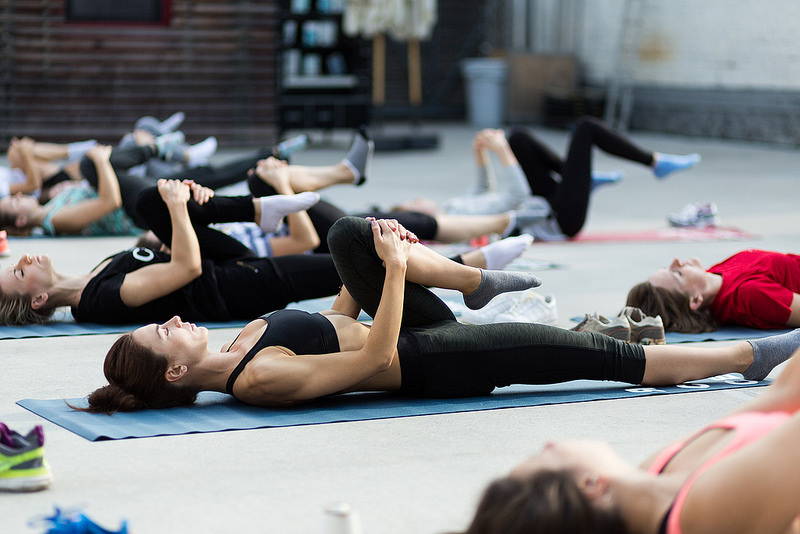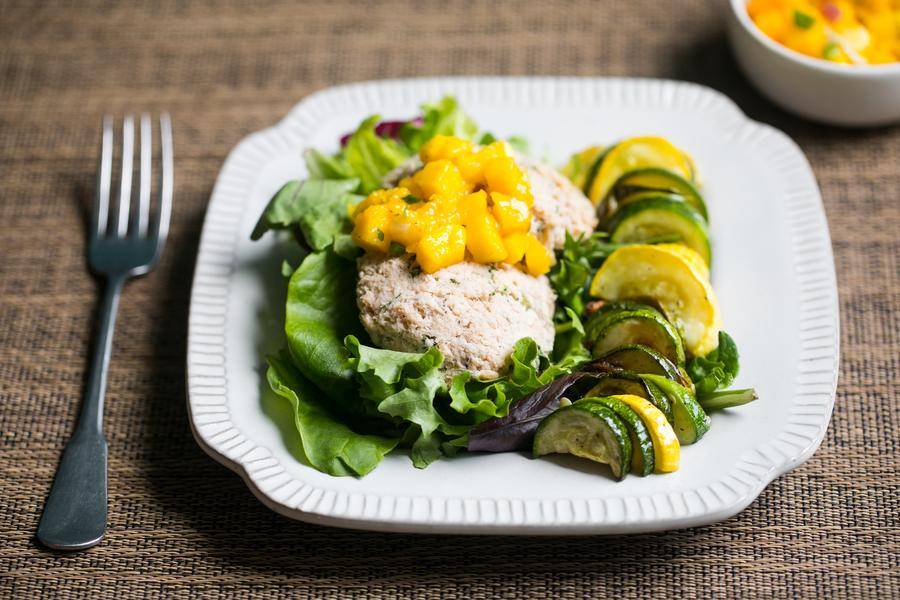 3. Plan and prepare meals!
Proper food and nutrition is essential to making you (and your family) feel and operate at your best. In our society there can be many obstacles preventing you from getting a healthy diet - planning and preparing ahead will help.  
Daily Jars offers thoughtfully prepared, nutritious and tasty meals you'll have on hand to bring to work or school or enjoy at dinner time without have to plan shop, cook or clean - meaning you'll have more time to focus on other things that matter! 
Have healthy snacks prepared for when you need something to hold you over between meals - like cleaned and chopped vegetables with hummus or popcorn. This also helps prevent reaching for those convenient but not so healthy options.
If you have a sweet tooth and are likely to crave dessert after dinner - keep healthier alternatives on hand (have you tried our chocolate mousse?).
Bedtimes aren't just for kids. There is so much research out there to support the importance of getting enough sleep, one way to do that is by getting yourself to bed at a consistent time every night. You can set an alarm on your phone to remind you when it's time to start getting ready for bed.
The healthiest cultures have many lifestyle factors in common, one of which is meaningful social connection. These relationships and interactions will bring a sense of community, support, love and fun.
Incorporate your new healthy habits into your relationships - try planning healthy activities together like working out or eating healthy meals.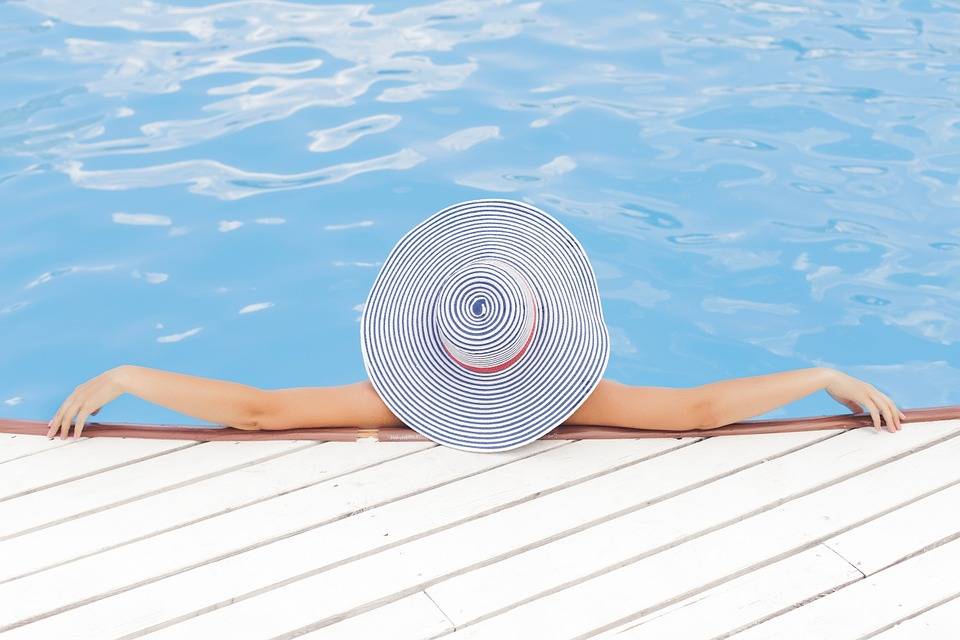 6. Schedule in time for relaxation, hobbies and downtime!
You don't have to schedule every minute of your day with something productive. Prioritize time to relax - whatever that means to you - or practice a hobby that you enjoy, and allow for some spontaneity.  
They say it takes 21 days to form a habit. Choose some of the items above, large or small, and use this change is season and schedule to commit to a new healthy routine for the month ahead!