Collection: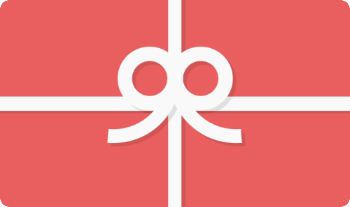 Collection:
Daily Jars Gift Cards
Daily Jars Gift Cards
Regular price

Sale price

$ 10.00
Looking for a creative gift for that special someone? How about delicious, healthy meals and snacks that they don't have to plan, prepare, or clean up after?
Daily Jars gift cards are fulfilled by email after completing your order. You'll receive 2 emails - first an order confirmation (receipt of purchase), second an email with the digital gift card code, which you can then forward on to your recipient.
Cards can be purchased in increments of $5, $10, $25, $50, $100, $150 and $200.